Main Content
ClearIAS will help you complete the entire UPSC CSE Prelims and Mains syllabus through video classes in just 3 months time. Learn how.
What do toppers say about ClearIAS?
Read their testimonials here.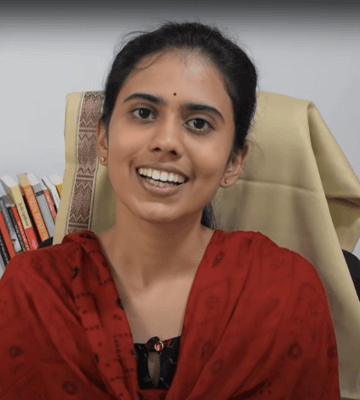 Meera K IAS – ClearIAS Online Student
"The ClearIAS platform is highly user-friendly. I was a regular user of the ClearIAS Mobile App. I found various products of ClearIAS like ClearIAS Prelims Online Mock Test Series and ClearIAS Online Study Materials immensely helpful in my UPSC journey."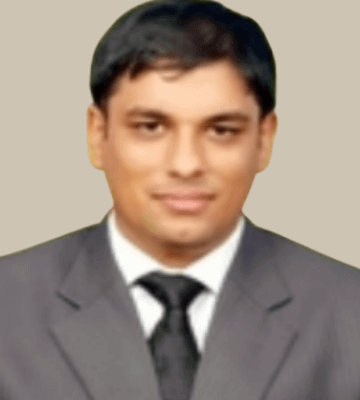 Saurab Bhuvania IAS – ClearIAS Online Student
"I was a working professional and a married man for 8 years with a toddler. I am extremely grateful to ClearIAS for helping me with Prelims Test Series and also last minutes notes for mains. It has a tremendous role in my success which I feel I won't be able to justify in words."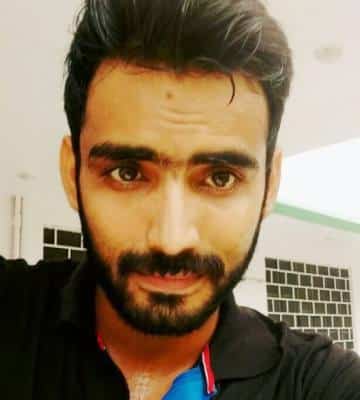 Avneet Punia IAS – ClearIAS Online Student
ClearIAS was the first UPSC preparation app I downloaded on my phone and I needed no other online help after that. ClearIAS website and app have helped me a lot in keeping myself updated with quality materials for this exam. Thank you so much ClearIAS!"